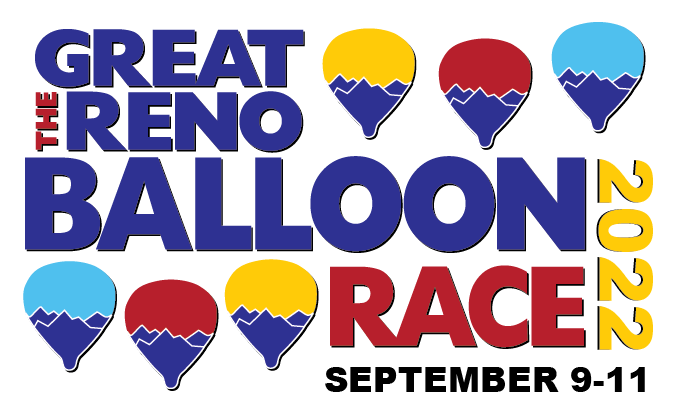 NOTICE NOTICE NOTICE
Any changes to FAA-related documents/data made after Aug 9 will not be submitted to the FAA in advance!
The documents submitted after August 9, may be required to be shown to the FAA upon registration
Each pilot document link below will open that document in a new browser window.
GRBR 2022 PROPOSED PILOT SCHEDULE
GRBR 2022 ONLINE REGISTRATION INSTRUCTIONS
PROPANE REFUELING SAFETY INFORMATION
FLIGHT SUSPENSION INSTRUCTIONS
GRBR pilots: All file uploads have the same limits: - 10 Mb max file size - 128kb minimum file size.
Files that are images (e.g. pictures of logbooks, pictures of certificates, pictures of pilots, etc.) are limited to file types of .pdf, .jpg, and .png. Both uppercase and lower extensions are accepted.
Files that are documents (e.g. letters, bios, etc.) also allow .doc and .docx file extensions, as well as the image file types of .pdf, .jpg, and .png.
If you have more questions or need assistance with a file that's too large or too small, or doesn't have one of the allowed file extensions, please contact Katie Griggs at This email address is being protected from spambots. You need JavaScript enabled to view it. Thanks, The Reno Balloon website team